Margaret Chamberlain Tamplin, 88, formerly residing at 4727 E. Cambridge, Phoenix and for the past eighteen months a resident at Sky View Rehabilitation Center, Croton-on-Hudson, New York, died on September 19th from natural causes.
Born on August 26, 1918 in Vinita, Oklahoma. Mrs. Tamplin flew in her first plane when she was 10 years of age, after her father "squandered" two dollars to let her fly with a local Barnstormer while living in Coffeyville KS. After graduating from Centenary College in Shreveport, LA, she earned her private pilots license in May of 1941 and joined the Civilian Pilots Training Program. In October, 1943 she joined the Woman Air force Service Pilots (WASP), Class of 43-3 and was honorably discharged in December of 1944, receiving the American Campaign Medal and World War II Victory Medal. Mrs Tamplin, was a devoted member of the WASP organization throughout her life and was the subject of numerous books, newspaper and magazine articles and appeared in various television programs, honoring the WASP organization, chief among these the PBS program Women of Courage.
Following her service in the military, she worked in Korea with the American Red Cross and upon returning to the states, was an original member of Seaboard Western Airlines based in New York City. She then traveled and worked in Indonesia and Burma, where she met her future husband, William Tamplin before settling in Phoenix in 1958.
While a resident of Phoenix she worked for Brooks and Kelly Consulting Engineers, and was a certified Public Accountant for H & R Block, followed by private practice. She can best be remember from a quotation taken from her WASP diary:
"DARE TO BE DIFFERENT, so long as it is legal or moral and does not hurt another. One does not have to follow the pack. You will have more fun."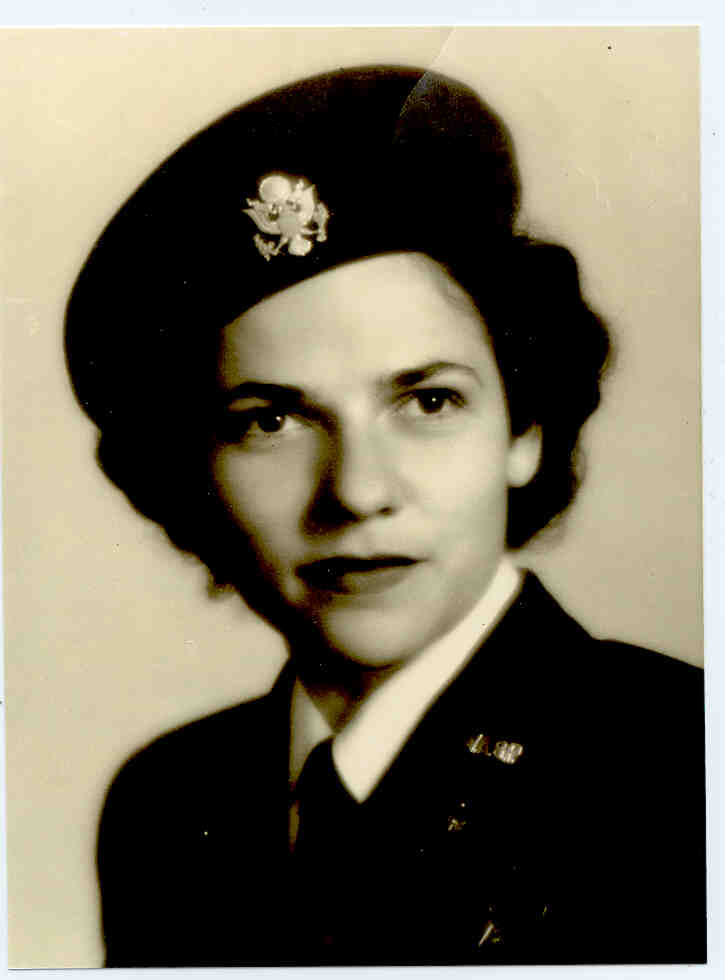 She survived by her son Robert J. Feiguine and granddaughter Naomi B. Feiguine and step daughters Beverly Smith, Phyllis Jamison, Valerie Haskins and her nieces, Tammy Gibson, Patty Hobson, Nancy Lonczak, Kathy Jones, Deborah McDuffey and her nephews Tim Burke and Michael Chamberlain.
In lieu of flowers gifts can be made on her behalf to either the Arizona Animal Welfare League 30 No. 40th Place, Phoenix, AZ 85034 Telephone 602-273-6852 (www.aawl.org) or Centenary College of Louisiana Memorial Gift 2911 Centenary Blvd. Shreveport, LA 71104. Telephone 800-259-6447 (www.centenary.edu)