Janet "Jan" Downer was born Janet Cora Hatch on January 21, 1919 in Eau Claire, Wisconsin. After receiving a BS from the University of Wisconsin at Madison, she worked as a physical education teacher at Mosinee High School.

During WWII, she worked as a flight dispatcher at Curtis Wright Field (Milwaukee) and Stevens Point Municipal Airport (WI).

Jan learned to fly at the Municipal Airport in Wausau, Wisconsin in 1942 and was accepted into the WASP in July, 1943 as a member of class 43-8. After completing AAF flight training at Avenger Field, Sweetwater, Texas, she was sent to Marana AAF Base in Marana, AZ, to McClarren Field and finally to Nellis AAF Base where she flew B-26 tow-target missions.

After the WASP were disbanded, Jan worked as a flight instructor for Skyways, Inc., and as office manager of Oak Park Dairy from 1950 to 1960. During the 60's she was the proprietor of Gambes Hardware in Sheridan, Montana and from 1968 to 1984 was a social worker and supervisor for San Joaquin County.

She is survived by 3 sisters Lois Hatch Sanasac, Lucia Hatch Schone, and Mary Hatch Fall and her step son, Scott Allen.

posted March 21, 2004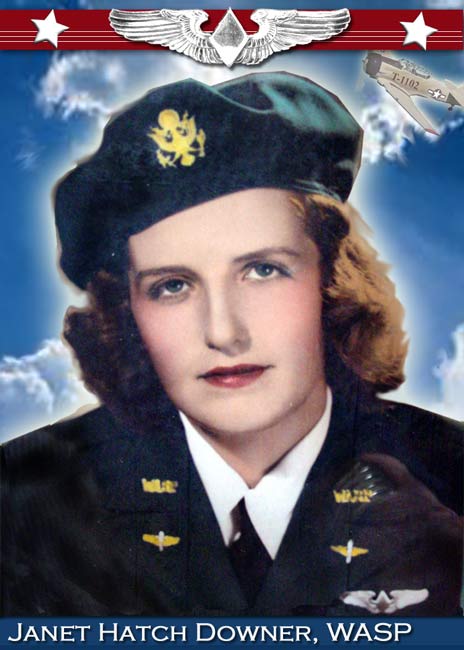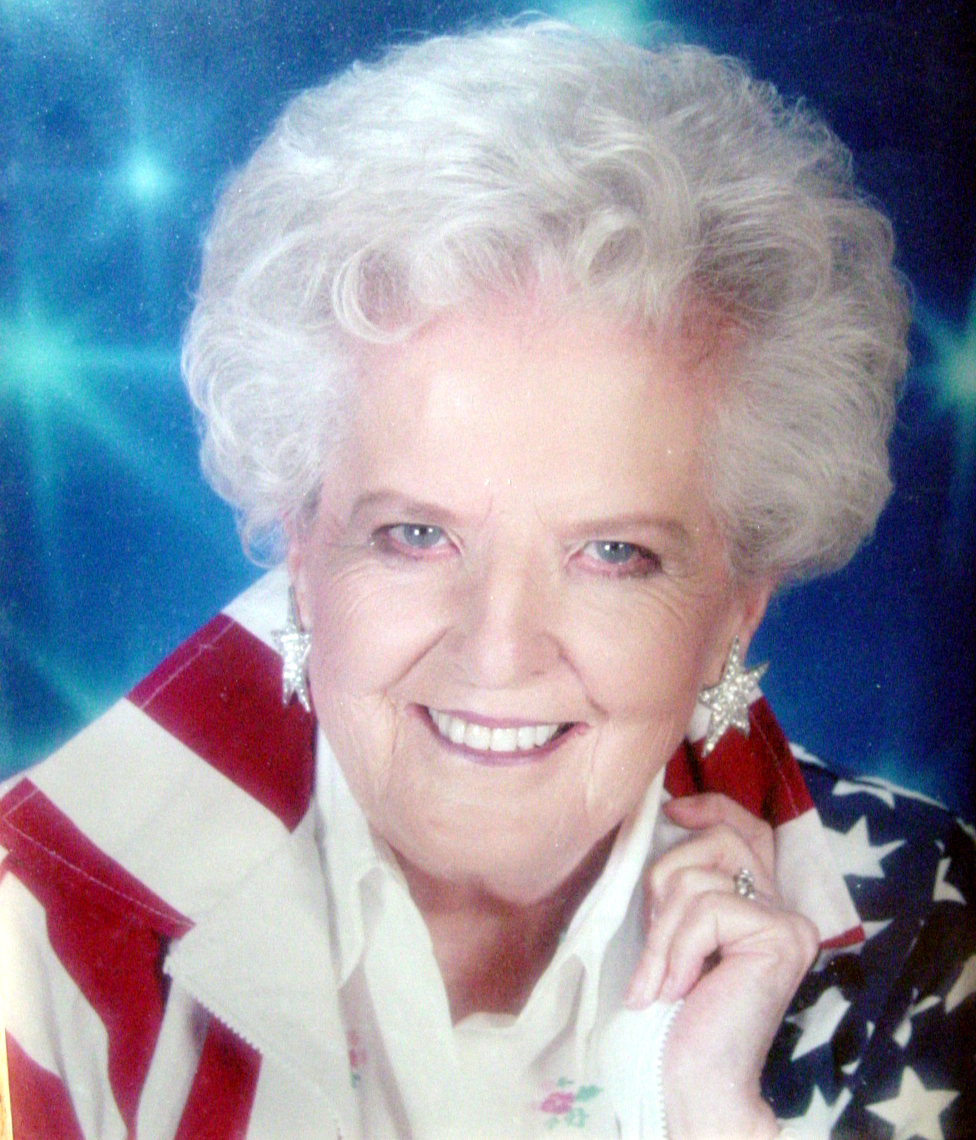 We had the privilege of spending a day with Janet in 2002. She was reluctant to be 'on camera' but so charming and energetic when it came to talking about flying! Janet painted beautiful watercolors...and her smile lit up the room.