Martha Anne Boshart, 82, of Washington, died Friday, Dec. 12, at Washington County Hospital, following a brief illness.

Funeral services will be held at 11 a.m. Wednesday, Dec. 17, at Jones-Eden Funeral Home in Washington, with the Rev. Mark Young officiating. Burial will be in Elm Grove Cemetery in Washington. A memorial fund for United Methodist Church in Washington has been established.

Mrs. Boshart was born Dec. 26, 1920, to Glenn E. and Susanna (Scranton) Mace, in Washington. She married Marine Captain William O. Boshart on Nov. 10, 1944.
reprinted ©Washington Evening Journal 2003
Added note:
We had the privilege of interviewing Martha in her home in 2002. She was a gracious and charming lady...with a gentle smile and a 'WASP Twinkle' in her eye.
Martha was very active in the community of Washington, Iowa, where she was born. A member of the Washington, Iowa Methodist Church, she worked in the church office, and as a volunteer with the Community Chest, the Planning & Zoning Committee, Committee for the Restoration of the YMCA, and was President of the YWCA for 2 terms.
She was most proud of her 3 children,
her grandchildren & great grand child.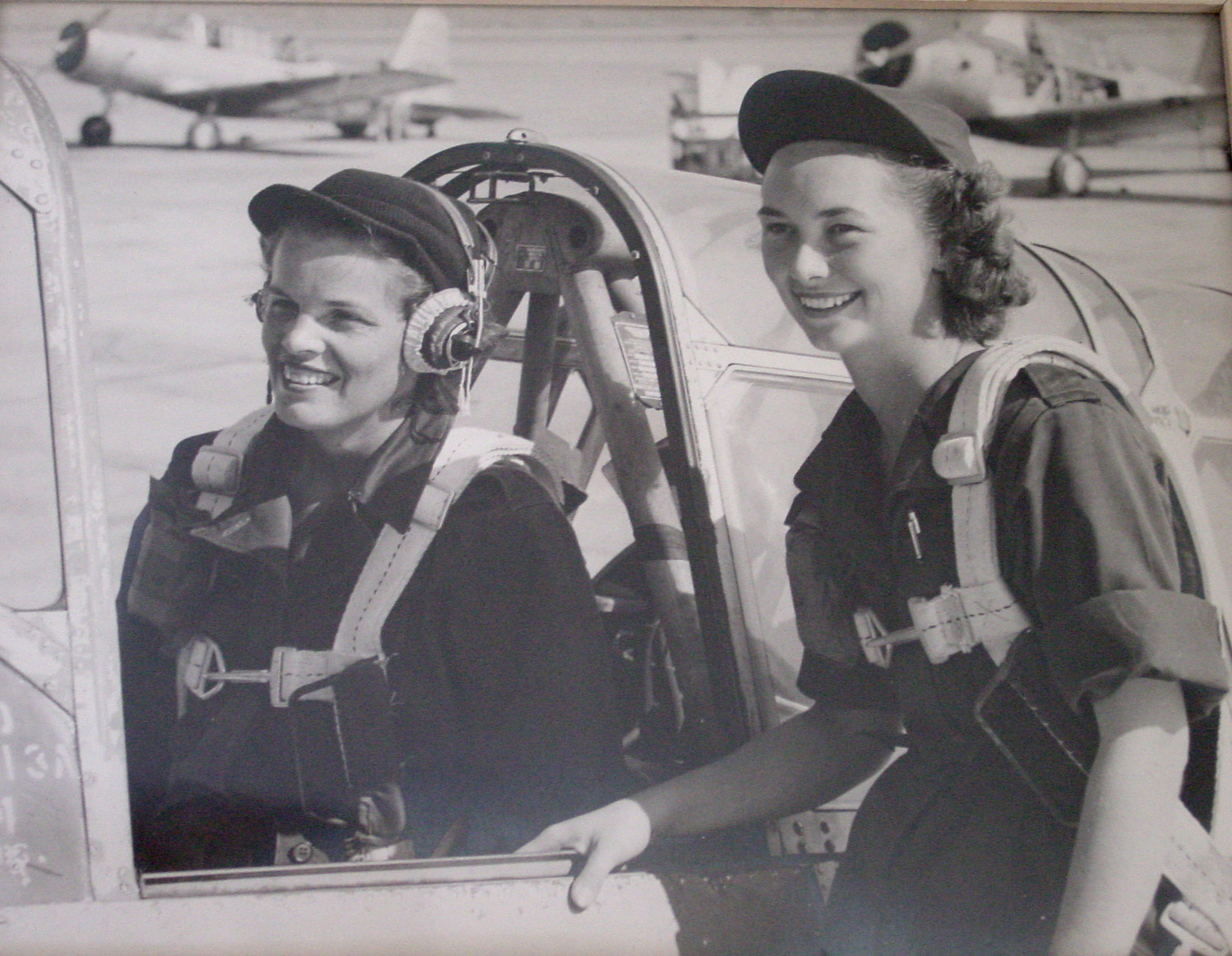 Martha (rt) and Carol Selfridge